Who are we?
Nina (right):
A born autodidact who prefers to do everything in her own way. She has a great passion for photography and film, loves travelling around the world and has a curious mind.
She is intrigued and inspired by people. But most of all, Nina is a cheerful optimist who lives in the moment and enjoys the small things in life.
Nikki (left):
An impulsive person who you can please with adventure, the company of her friends and the Zeedijk (one of the oldest neighbourhoods in Amsterdam). Nikki has been privileged to have seen a lot of the world and her love for people is clearly reflected in her work.​
​She is determined, has an eye for detail and is gifted in seeing and creating unexpected beauty in picture. That makes her work exciting and mysterious, just like she is.
The way we work
Synergy; the whole is greater than the sum of its parts.
Together we form a duo that captures your beautiful day in a creative and energetic way. Our styles fit well together and strengthen each other's image. Because we work together we won't miss a moment. This allows us to capture the beautiful morning ritual of both the bride and the groom.
Besides photography we also do wedding videos. Thanks to our photography experience of the past years we are well attuned to each other. We know how to bring out each other's best work.
On the big day itself we mostly operate in the background in order to capture people as purely and spontaneously as possible. We want to show real emotions and true love in our images.
If the way we work appeals to you then we would love to meet you.
Prices start at €3.000,-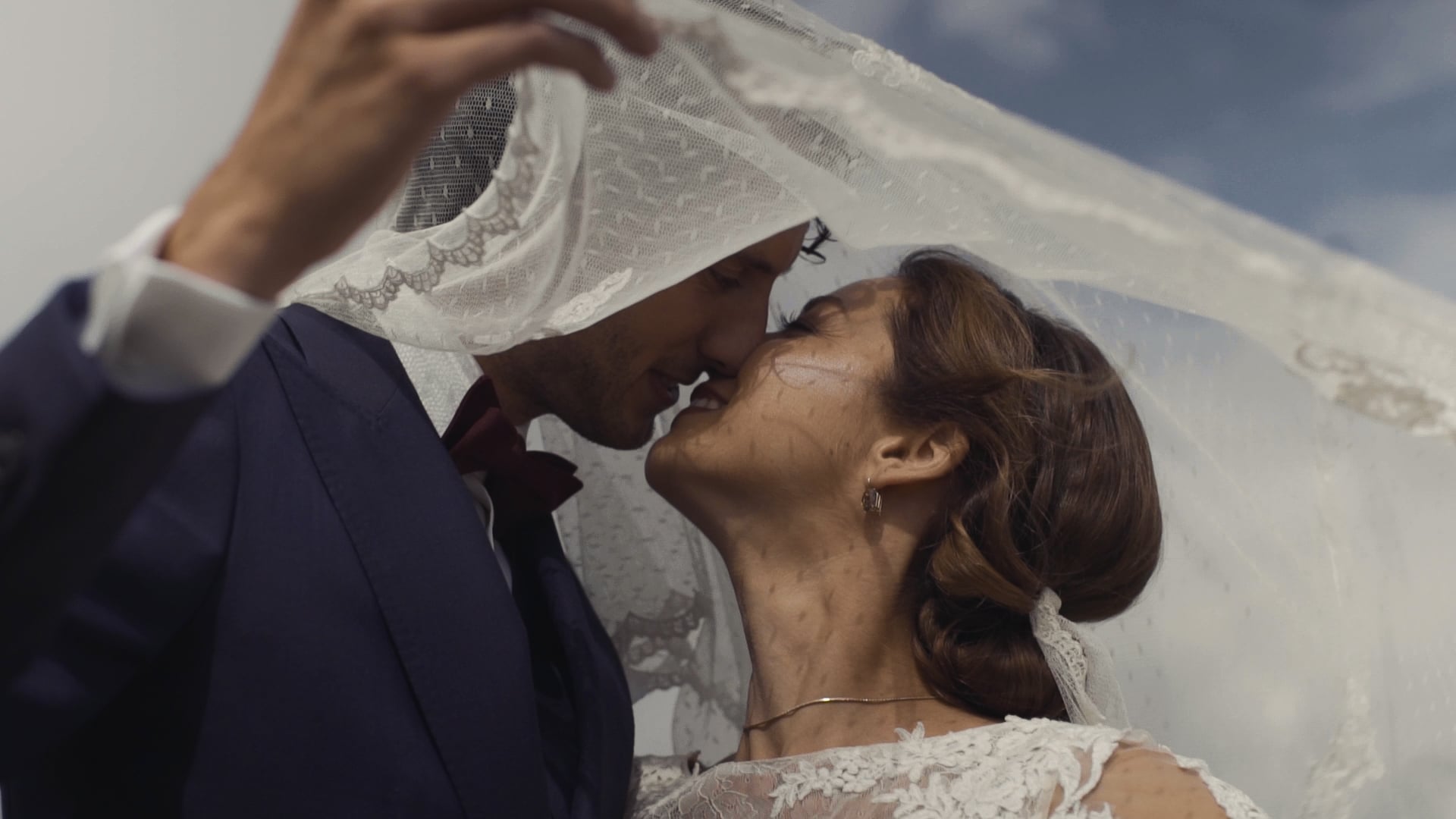 "We love to capture your day
with joy and enthusiasm"
Nina Albada Jelgersma & Nikki Schuurman
Amsterdam
+316 52562555 / +316 23441343
​